LYOVIT is the biggest producer of freeze - dried products in Poland.
Our mission is to preserve carefully selected fresh vegetables, fruits, spices and herbs with the help of modern technology to give our clients the highest quality products which maintain all the nutrition content, original shap, texture, color, aroma and taste.
Lyovit is
certified organic
and comply with strict EU requirements. Our production is made according to
Haccp
system and we are certified
FSSC
22000 VERSION 5.
Additional our products are also
certified Koscher
Products
All raw materials are carefully selected and cultivated in Poland under our quality control system.
Herbs and selected fruits are cultivated either on our own or on contracted fields.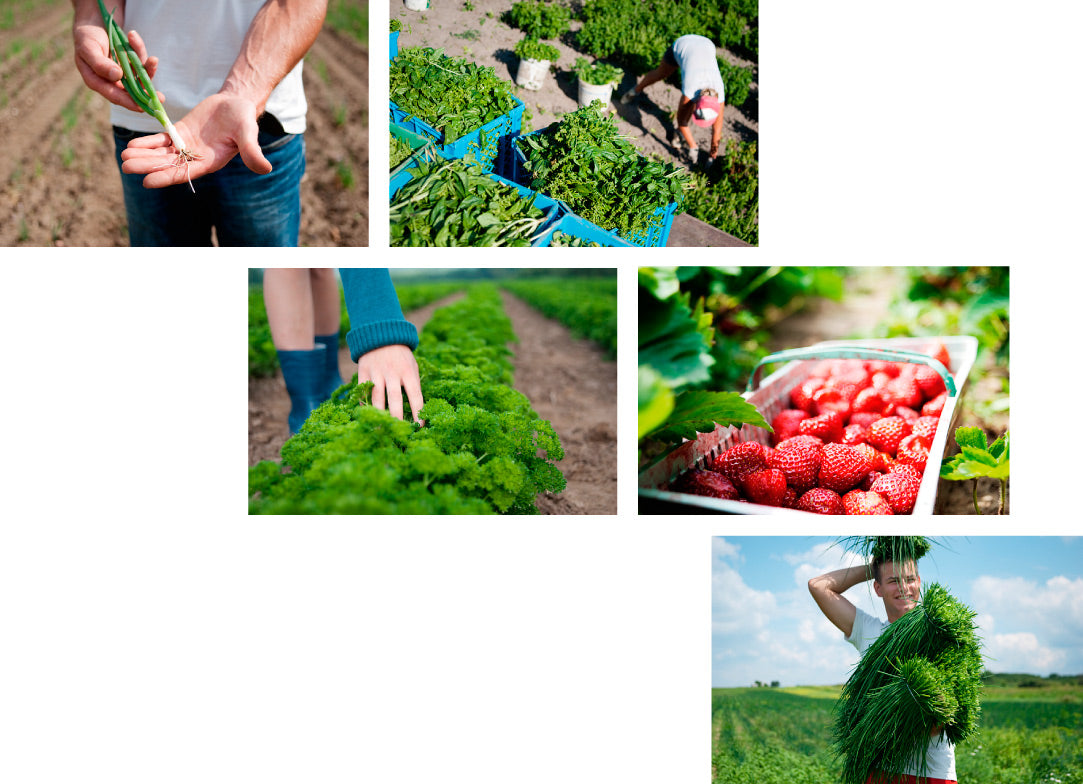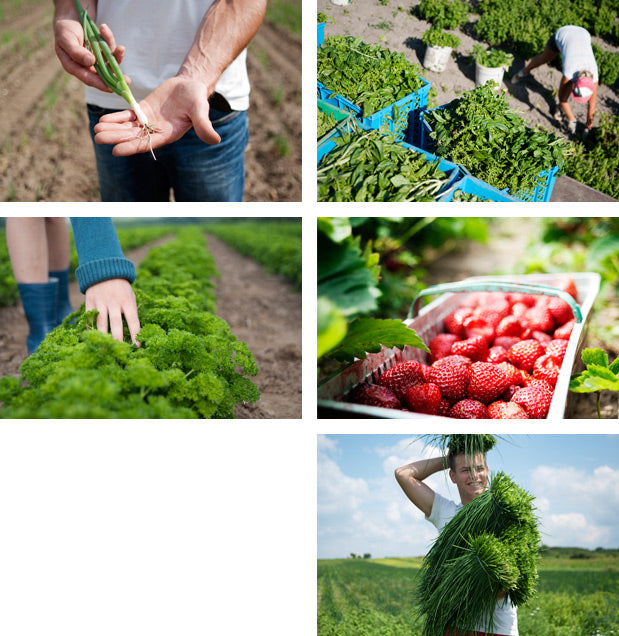 Process
Process Freeze drying process enables keeping food without any preservatives at the room temperature for months and even years.
In special vacuum chambers, where the food is placed only the water content evaporates. Original food form, texture and nutritional values are maintained unlike air-dried foods which shrink and loose important part of nutritional values due to hight temperature.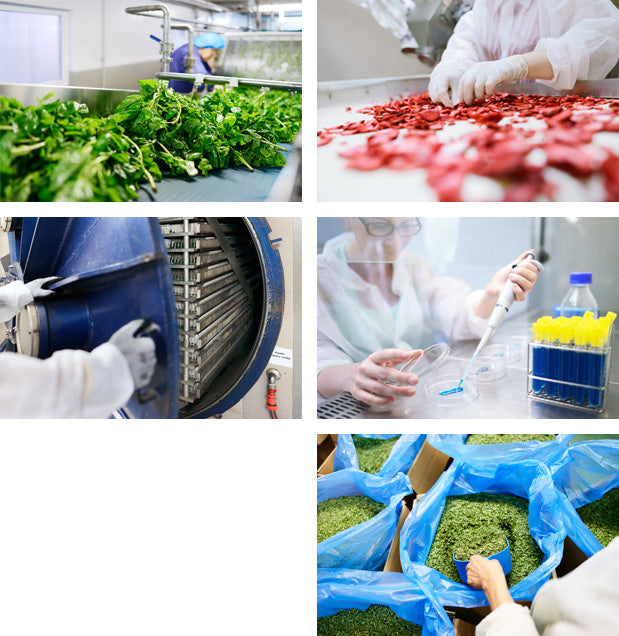 Quality asurance
Our quaility system controls all products from seed, through coltivation to final delivery.
Lyovit ensures quality and service in accordance with customer-defined specifications. For clients who need products with low microbiology, we can offer vaccum-steam sterilization which allows to meet the highest requirements.
Accordding to the requirements our products are checked at every production step in internal and external laboratory.